Aside from a great website, patient-friendly content, and informative blogs, one of the best ways to create a virtual foundation for your dental practice is through online patient reviews. Apart from giving you a well-deserved confidence boost (after all, who doesn't like something good said about them) reviews have many other benefits. Let's take a closer look…
1. Positive Patient Reviews Build Trust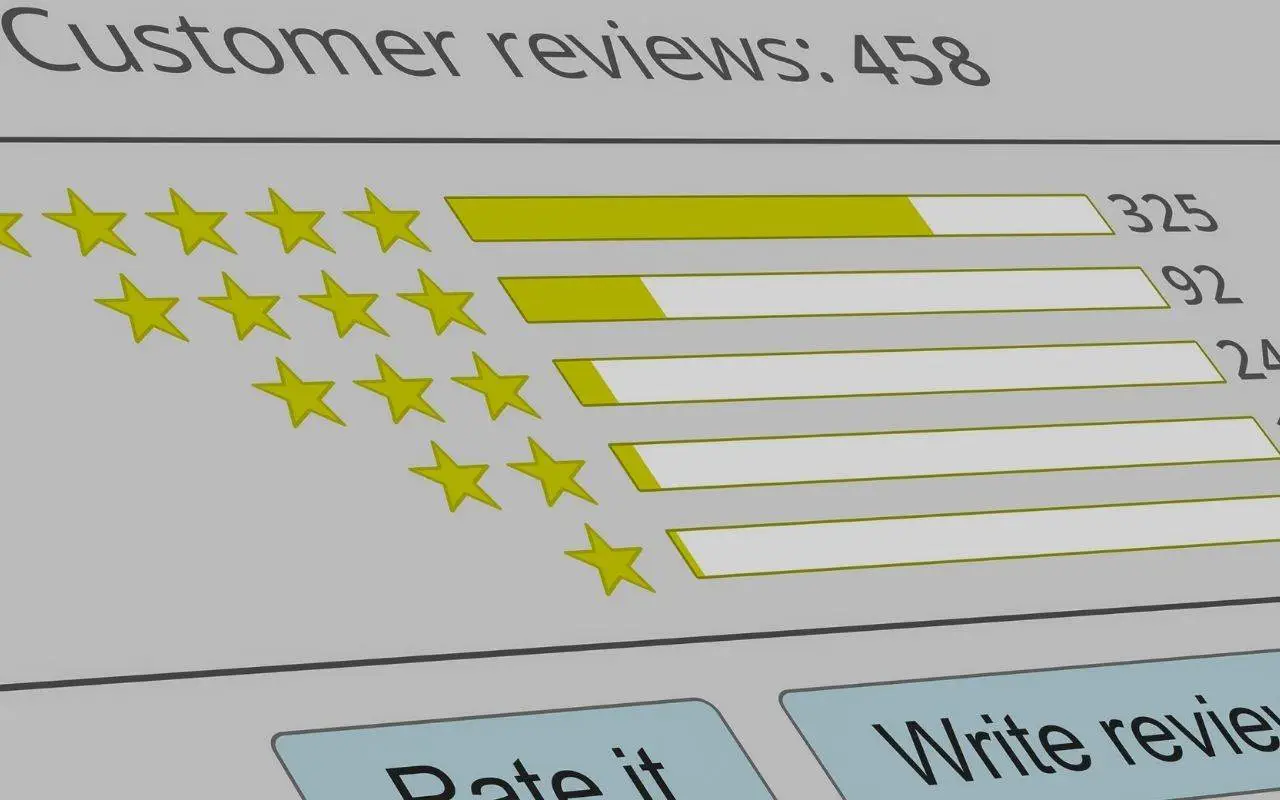 Perhaps one of the most difficult factors that dental practices have to deal with is that of trust. Let's face it, for many patients a trip to the dentist probably isn't one they're likely to relish. Instead some people (as many as one in three, if sources are to be believed) suffer from some degree of anxiety leading up to an appointment. Therefore when a person visits your site and they see or hear examples of REAL patients talking about REAL dental experiences in a positive way, it creates an air of trust between the dentist and patient and is something that will in turn resonate with them.
While dental reviews are a powerful way to bridge that all-important trust gap, they can also present you as the experienced 'go to' dentist in your area. When you look at it from this perspective, it's easy to see how, when done correctly, patient reviews are one of the best weapons you can have in your marketing arsenal.
Hint – A great way to collect and collate reviews is through online platforms such as reviews.co.uk  It has great features at a very reasonable price and you can also link it to online ad platforms like Google AdWords and Facebook Ads.
2. Positive Reviews Are Great For The Team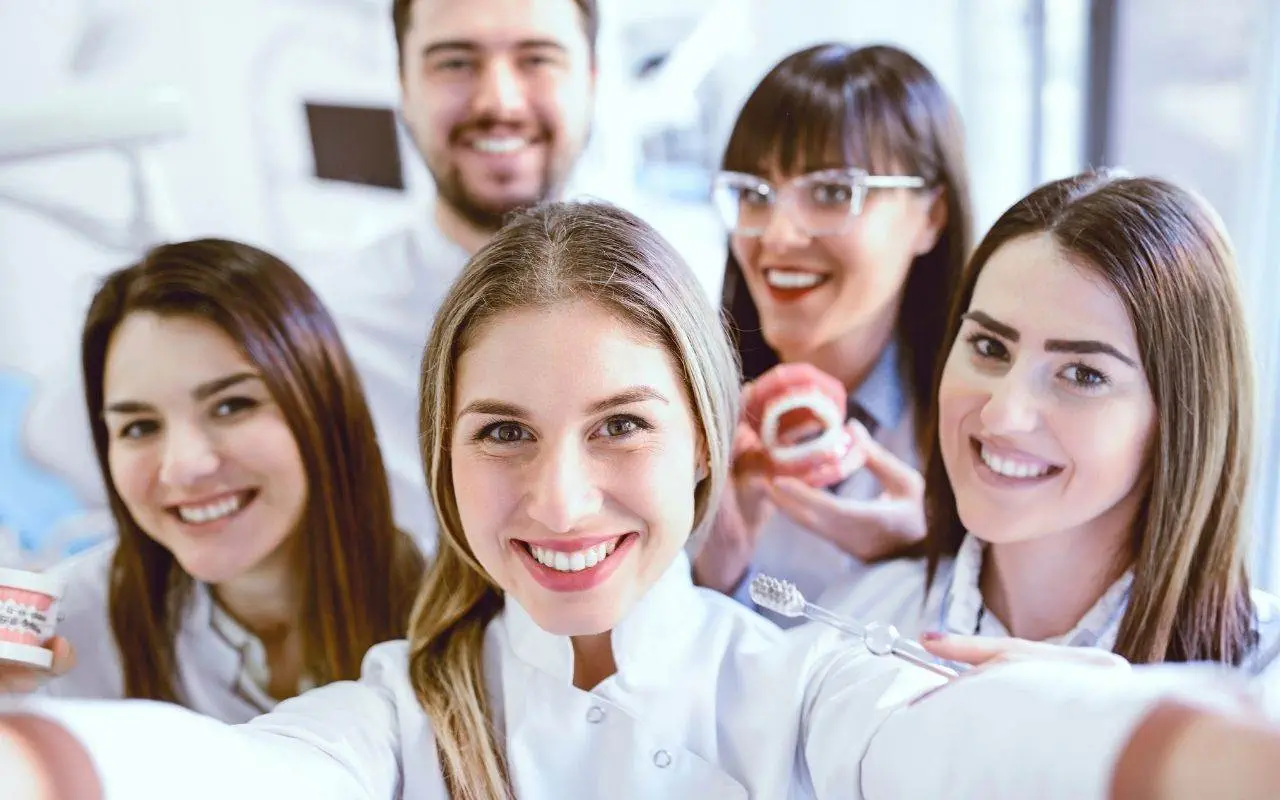 It's fair to say that the success of any dental practice is only as good as the team within it. However, being a customer-facing business it's inevitable that you're going to come across patients who, let's just say… make life a little more challenging. This can in some instances lower the overall morale of the team and make your job that much harder.
Conversely, patient reviews have the opposite effect. Because the patient has cared enough about your service to feel compelled to write and tell you, it makes you feel worthwhile. Also it offers a psychological boost for you and your team. What's more, positive reviews can often be traced back to a particular person or service that they gave, so you could offer a small prize or bonus to that person for doing a great job, or going above and beyond the call of duty. Aside from making your employees feeling valued, it also makes your practice a fun place to work, and who doesn't want that?
3. Reviews Help With SEO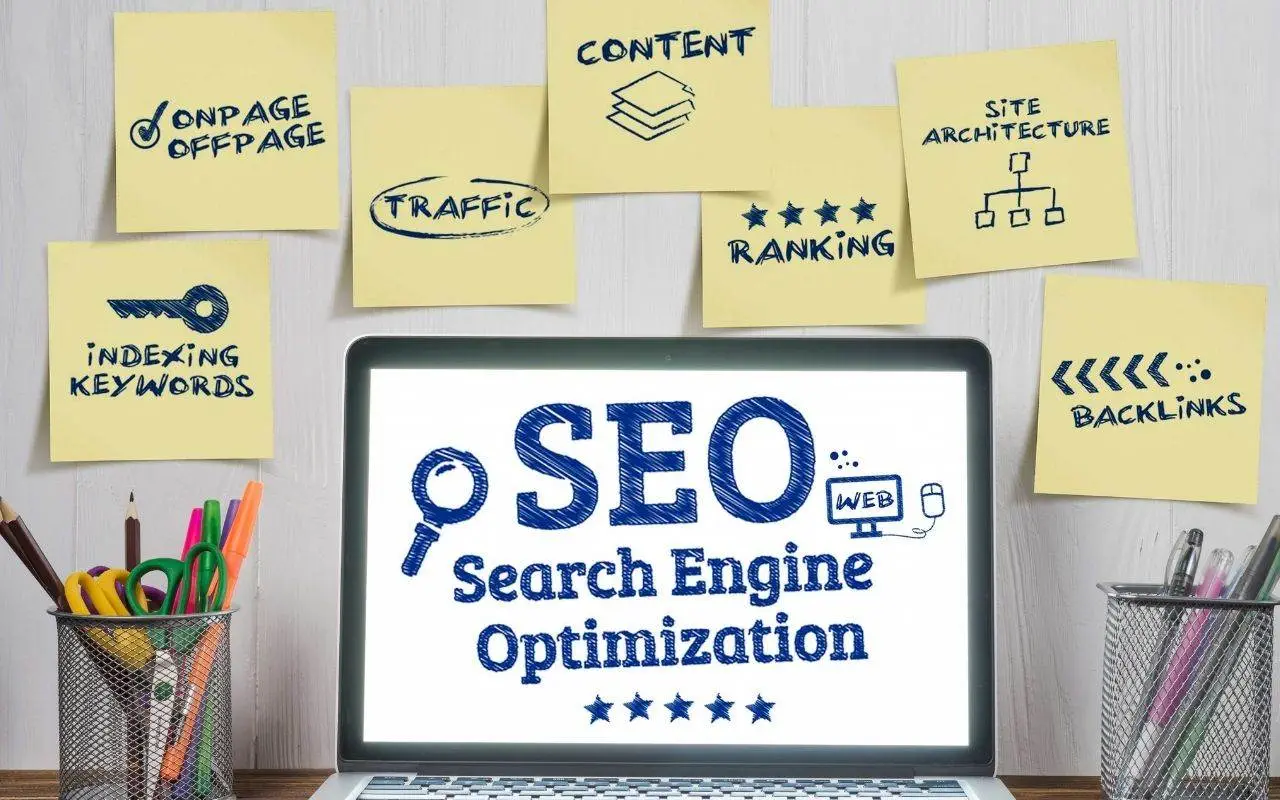 Getting a massive virtual 'thank you' in the form of a positive review is not only good for the morale of the team but also benefits the mechanics of your business. Did you know for example that patient reviews are also useful for search engine optimization? Google, Bing, and Yahoo for example, love reviews and may even rank sites higher than those that don't have them. Ultimately when online competition is tough, it may be the difference between acquiring ten or twenty new patients through your doors a month, as opposed to just one or two.
So there you have it… 3 compelling reasons why online reviews for dentists work!
The bottom line is that positive patient reviews can help to bridge the gap of trust between dentist and patient, as well as positioning you as the 'go to' dentist in your area. They can also boost team morale, which in turn can result in improved and better performance. Finally, patient reviews can also affect the virtual mechanics of your business by helping with search engine optimization. When you think about it, it's amazing how something so simple can have such a positive overall impact on your business. The question is – now that you know the real power of a patient review, what are you going to do to take action?
If you think some expert help in implementing an online review system for your dental practice would be helpful, talk to us at Dental Marketing Heroes. Book a chat with Ian here, or call 905-251-8178 today!